There is a growing research base on Indigenous Disaster Risk Reduction (DRR) and Emergency Management (EM). These pages list just some of what has been done and, when possible, research publications are made available (or links provided; some may be unfortunately be paywalled).
Indigenous Disaster Response (Canada)
​
The aim of these pages (maintained by the National Collaborating Centre for Environmental Health) is to "provide environmental health professionals, and the Indigenous communities they support, with resources designed to enhance emergency response capacity and promote resilience."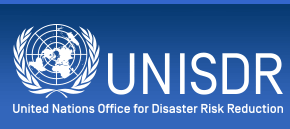 ​
Publication on work in Papua New Guinea with Indigenous Knowledge related to DRR and climate change adaptation.